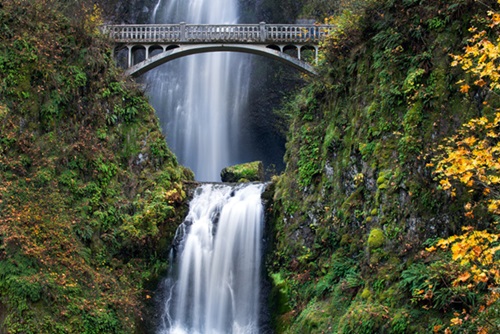 Multnomah Falls
Multnomah Falls is the most visited natural recreation site in the Pacific Northwest with more than 2 million stopping by each year to take in the views! Fed by underground springs from Larch Mountain, the flow over the falls varies, usually it's highest during winter and spring. Multnomah Falls offers one of the best places in the Columbia River Gorge National Scenic Area to study geology exposed by floods.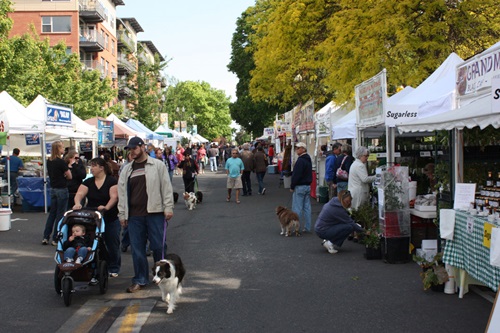 Vancouver Farmers Market
The downtown market is Southwest Washington's #1 visitor attraction and home to over 250 vendors and the second largest in the State of Washington.
You'll discover fresh and local produce, flowers, plants, baked goods, delicious food, pet treats, and accessories for yourself, home, or garden.
The Vancouver Farmers Market is a pet friendly place where you can chat with people who have grown or made your purchase, grab a bite to eat, listen to music, stroll through the park, watch the kids play, and enjoy a wonderful, relaxing day in downtown Vancouver, USA.
Schedule:
March 18th, 2017 - October 29th, 2017

Rain or Shine!
Saturday 9:00am - 3:00pm
Sunday 10:00am - 3:00pm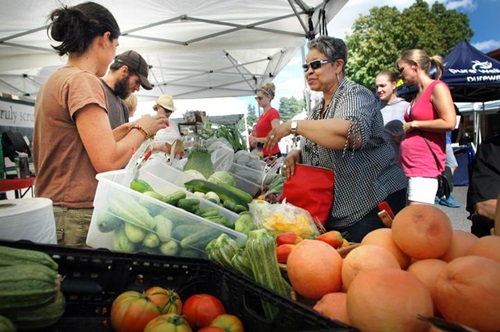 Camas Farmers Market
Every Wednesday, a myriad of tantalizing aromas, music and conversation floats through downtown Camas when the Farmer's Market opens.
Located between the library and City Hall, this local market includes fresh fruit, produce, cooking demonstrations, wine and food vendors, beverages, kids activities and much more.
Schedule:
3 to 7 p.m. every Wednesday, from June 4 through Oct. 1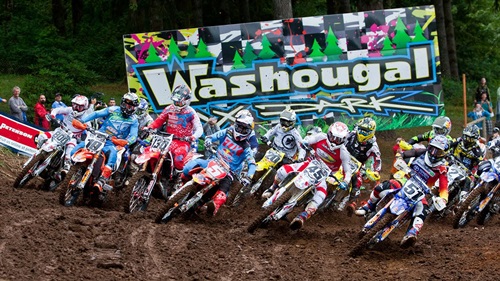 Washougal Motocross
Washougal MX Park opened in April of 1972 and has hosted a round of the Lucas Oil Pro Motocross Championship every year but once since 1980 . Washougal is known as one of the most scenic circuits in the entire sport, and many manufacturers and sponsors use the facility for television commercials and photo shoots. The track itself is located in the foothills of southwest Washington, amid a forest of fir trees near the Washougal River, with the beautiful Columbia River at the bottom of the mountain. It's an old-school motocross facility where spectators can enjoy the sights and sounds of racing up close as the track winds through many elevation changes, such as the famous Horsepower Hill and Scott Ski Jump.